Are you looking for a vocal coach you can trust? 
Are you looking for ways to nurture and support your child's passion for singing? 
Or are you a young singer yourself, desperate to improve your voice? 
If so, this is the place for you
Whether you're looking for a vocal coach who can assist in audition, exam or performance preparation or you simply wish to sing for pleasure, I have the skills to bring out my students' confidence, full vocal potential and artistic personality. 
I specialise in musical theatre technique and performance skills. Lessons not only concentrate on improving vocals but on how to perform your song in an authentic and professional way. 
 As a professional  singer in musical theatre for 14 years I learned  how to keep my voice healthy , how to sing in 8 shows a week without getting vocally tired .  How to deal with  performance anxiety and its effect on the voice.  While performing in the West End I worked with the industry's top singing teachers, vocal coaches and voice specialists. From each one,  I learnt the skills and tools that I'm passionate about sharing with my students today.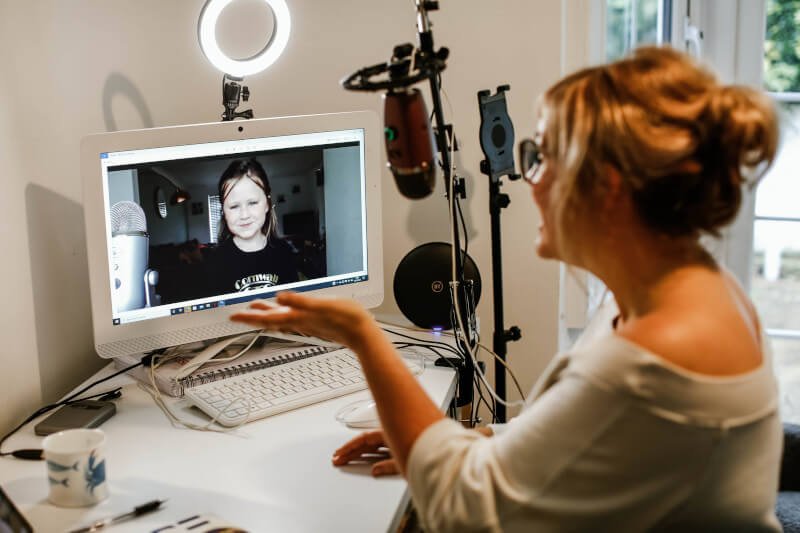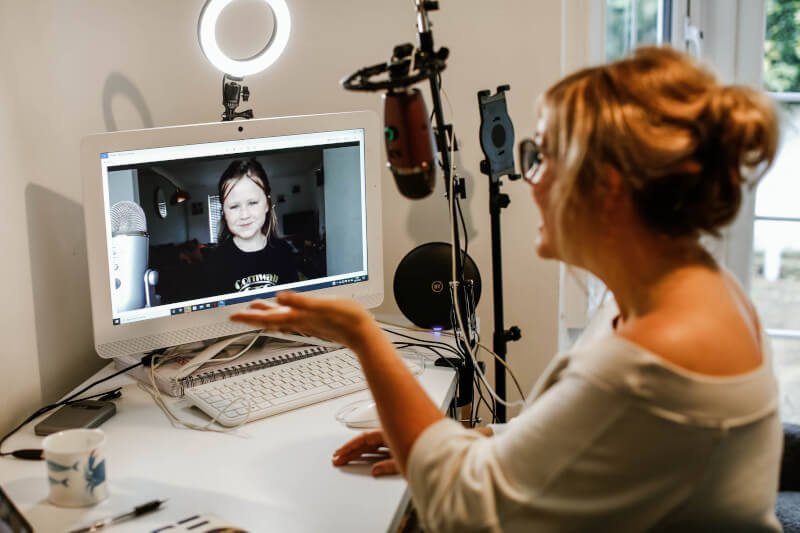 One on One Singing lessons are taught via zoom every Saturday during  term time  .
To Book  a lesson, get in touch, click on the button below
Trinity Solo Musical Theatre and Performing Arts exam Lessons
Students have the opportunity to take a solo Performing Arts or Musical Theatre exam once a year. 
Over the past 7 years we have attained amazing exam results with 100% pass rate. 
As well as songs, students prepare drama monologues,  prose and poetry for their Trinity exam . 
These exams are a must for anyone planning a career in Performing Arts . 
Students regularly feedback having Trinity qualifications on their CV  helps  when interviewing for college and university places . 
UCAS points are offered at Grade 6 and up.
Online Trinity exam preparation lessons
One on one Trinity exam preparation lessons are also taught via zoom every Saturday during term time.
To Book a lesson click the button below.
If you would like to know more about private and/or group lessons, please click on the links below.