LEARN TO PERFORM Are you looking for ways to channel and support your child's passion for performing? Are you looking for a family atmosphere where each child can feel safe to shine?
If so, this is the place for you
In this class we combine acting, song and movement/dance through performance. We work on published works of musical theatre/film musicals, devised drama, physical theatre and poetry. This class focuses on collaboration; how performers interact with each other on stage is just as important as interacting with an audience. We equip students with the skills they need to be part of a successful ensemble. Working as a collective, students develop and perform a programme to demonstrate their skills in acting, singing and movement/dance.
Whatever my students go on to do, working as a team is a very important life lesson. It's something I like to encourage and nurture in my classes.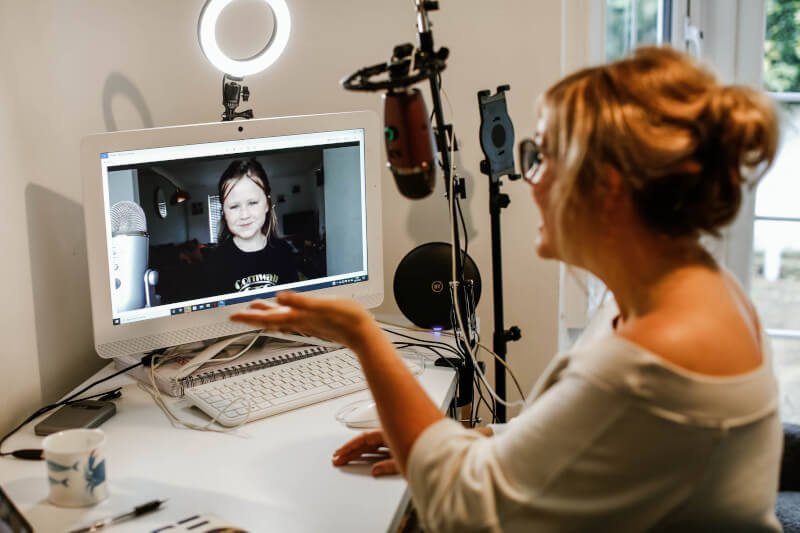 Performing Arts students take a group Trinity exam once a year, perform in local shows, as well as appearing in their very own CTS show.
If you would like to know more about private and/or group lessons, please click on the links below.