I'm a singing and drama coach.
Build confidence and enhance your performance skills.
I offer online and in person one-to-one singing, drama, and audition technique coaching for people of all ages, tailored to your needs.
In addition, I offer group classes in Performing Arts for 5-17 year olds.
I've helped over a 1000 students build their confidence , enhance their performance skills and achieve their goals.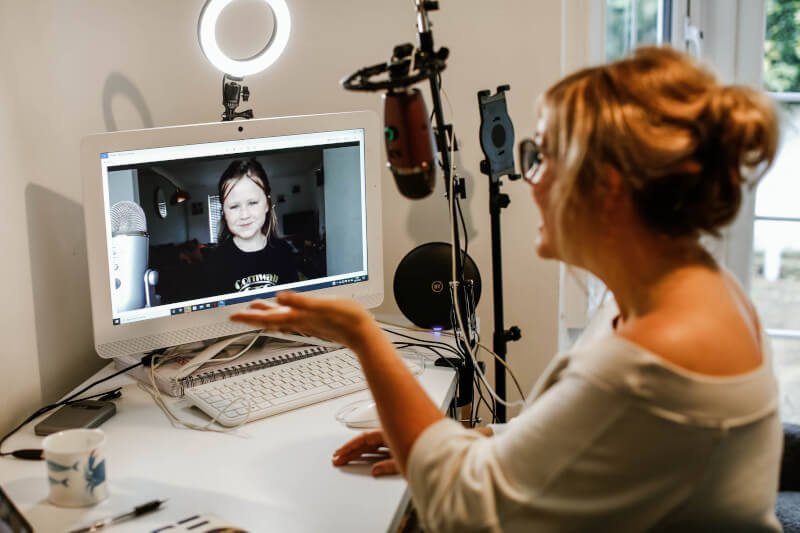 Cornwall Theatre School has recently been made a champion centre for Trinity college of London . Champion centers are recognised for their continuous succesful delivery of qulifications . CTS is a recognised centre for solo and group Trinity College of London exams in Musical Theatre and Performing Arts. We have an 100% pass rate and consistently achieve amazing results. In 2019, two of our exam groups were awarded the Trinity Exhibition Award for achieving some of the highest marks in the country.
If you would like to know more about private and/or group lessons, please click on the links below.
My vision is to share my passion for theatre and performance
I grew up immersed in the world of theatre. Guided by my mother, Musical Theatre and TV actress Meg Johnson, I spent most of my formative years sitting in the wings backstage, soaking up the atmosphere and dreaming of being in the spotlight. This is where my passion for all things theatrical was born.